Machine Embroidery Set "Russian beauty - Gzhel"
SKU: O_0113-4 / O_0113-5 / O_0113-6 / O_0113-1 / O_0113-2 / O_0113-3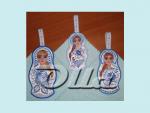 $16.00
Set of 6 Machine Embroidery Designs "Russian Beauty - Gzhel"
Click on the picture to enlarge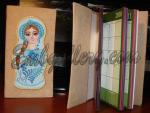 Designs can be purchased as separate, and the entire collection as a whole. The full collection is sold at a discount.
THIS SET INCLUDES MACHINE EMBROIDERY DESIGNS:
(click on the title of the design to see detailed description).