"Marvel"_Decorative frame for round icon 20x20cm
SKU: W488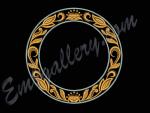 Machine embroidery design, decorative frame for round icon 200x200mm.
In ZIP: DST, EXP
There are 3 types of frames in the archive, each for smooth fabric and for embroidery on velvet.
Click on the picture to enlarge
Attention! The design is intended for machines with a large field of embroidery!
Designs in ZIP: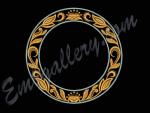 applique: 285x285mm;St:33076;
for velvet - St:39306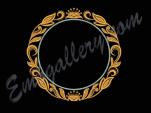 284x284mm;St:27947;
for velvet - St:34281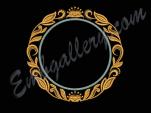 284x284mm;St:30841;
for velvet - St:38419