New Year Sale
New Year Sale
Starting on December, 09 the "NEW YEAR SALE" is continuing.
All the Designs from the "Christmas and New Year" topic are on sale.
The New Year discount is 25%. The cumulative discount sums up, so if you're our regular customer, you can purchase New Year&Christmas Designs with the discount up to 35%.
Just add goods to the basket and the discount will be calculated automatically. Cumulative discount, if you have it, will be applied additionally, while processing your order.
The sale will last till the 7th of January, 2020 (inclusively).
Сumulative discount is considered as follows:
Each customer who made one or several purchases and whose order reached
- $75 gets a permanent discount in 3%,
- 150 $ - 5%,
- 300 $ – 7%,
- 500 $ and more - 10%.
Cumulative discount is valid after attaining aforecited limits. You will get it with the very next order. It doesn't apply to the custom-made orders.
There are 2 lovely GIFTS with purchases in November!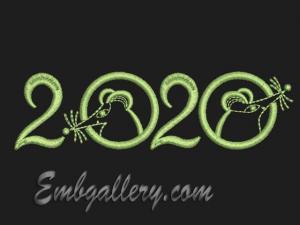 For purchase from 20$, you'll get lovely design "2020_Year of the Mouse".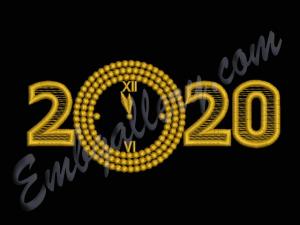 >By making a purchase on the site in the amount of $50, you'll get a beautiful Machine Embroidery Design "2020".


Welcome here and have an easy embroidery!