EASTER SALE
EASTER SALE
All of the Designs from the "EASTER" topic are on sale with a 20% discount. The sale will last until April 28. Cumulative discount is being summed and if you're our regular customer, then you'll be able to purchase holiday Designs with a discount up to 30% from the current price. Just add the Designs in your basket and the discount will be applied automatically.
Сumulative discount is considered as follows:
Each customer who made one or several purchases and whose order reached
- $75 gets a permanent discount in 3%,
- 150 $ - 5%,
- 300 $ – 7%,
- 500 $ and more - 10%.
Cumulative discount is valid after attaining aforecited limits. You will get it with the very next order. It doesn't apply to the custom-made orders.
There are 2 lovely GIFTS with purchases this month!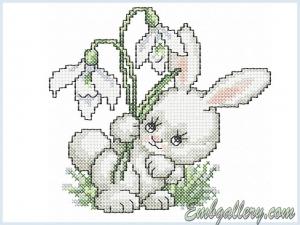 For purchase from 20$, you'll get Machine Embroidery Design in Cross Stitch Technique "Little hare and snowdrops" .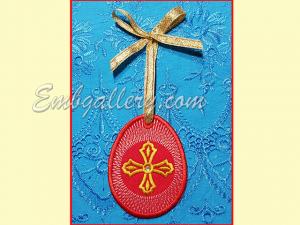 By making a purchase on the site in the amount of $50, you'll get a beautiful desigh "Easter Souvenir" .


Welcome here and have an easy embroidery!