"Christmas balls"
SKU: A020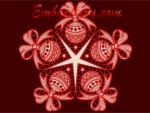 Set of 7 Machine Embroidery Designs in Cutwork technique from the collection "Christmas balls"
In: PES, JEF, HUS, DST, VIP, VP3, EXP


Click on the picture to enlarge
By combining these Designs you can compose a great variety of ready embroideries: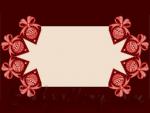 A path with 4 elements at the eges


THIS SET INCLUDES FOLLOWING MACHINE EMBROIDERY DESIGNS: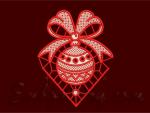 A020_1
129x164mm; St: 22869; Clrs: 2/3;
For embroidering eight-pointed star in small hoops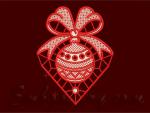 A020_2
129x164mm; St: 23004; Clrs: 2/3;
Use this Design for aligning to А020_1 or А020_3, get an embroidery out of 3 fragments or a path with 4 Designs at the edges. Or you can embroider this Design on the corners of a napkin, than you mustn't embroider crosses.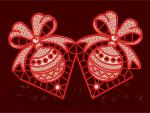 A020_3
248x164mm; St: 45878; Clrs: 2/4;
Use this Design for embroidering eight-pointed star in big hoops.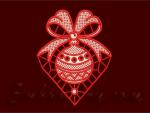 A020_5
129x164mm; St: 23155; Clrs: 2/2;
A separate Design with thin connecting lines at both sides, for embroidery with stitching on fabric.
Using this Design you can embroider a five-pointed napkin or decorate the napkin with single motifs on corners.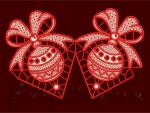 A020_6
248x161mm; St: 46558; Clrs: 2/3;
Use for embroidering eight-pointed napkin in big hoops and you won't need aligning, because all 8 motifs should be embroidered separately, sewing together by hands and stitching with zigzag on fabric.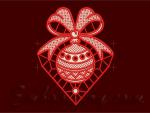 A020_7
137x164mm; St: 22511; Clrs: 2/3;
Use this Design for embroidery fringe in small hoops.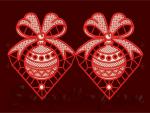 A020_8
263x164mm; St: 45003; Clrs: 2/4;
Use for embroidering fringe in big hoops.