"Angel"
SKU: V013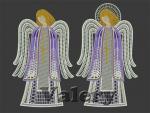 Freestanding Lace Machine embroidery designs
Available in 2 variants:
With halo:
116x190mm
St: 44064
Clrs: 8\12
Without halo:
116х178mm
St: 42330
Clrs: 7\11
In ZIP: DST, JEF, PES, HUS, VIP
Click on photo to enlarge
To embroider this design we used 40-weight polyester embroidery threads.
That looks like design when framed and as bookmark.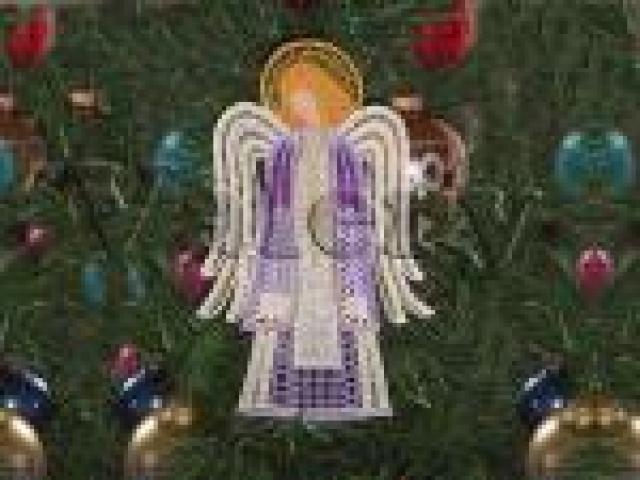 This is the embroidered design.